EYELASH EXTENSIONS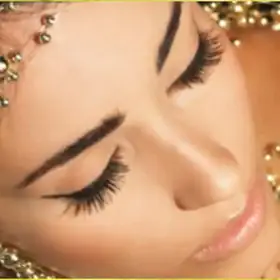 Our eyelash extensions are expertly applied to each individual natural lash using the best eyelash extension products and the best adhesive or lash extension glue on the market.
Our Services
MASSAGE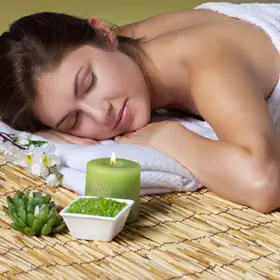 We customize every massage for the client based on your feedback at the beginning of your session. Often we incorporate various types of massage techniques into a single session.
Our Services
MICROBLADING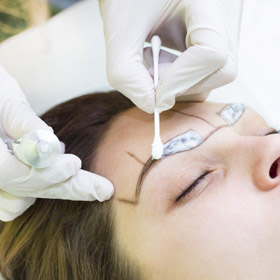 Introducing a new technique of cosmetic tattooing which allows a desired shape to give the appearance of natural looking brows.
Our Services

About Us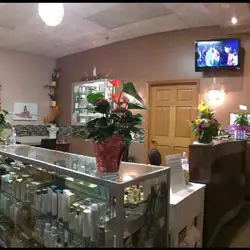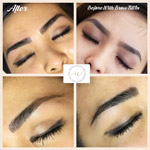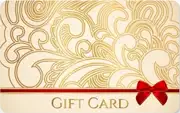 Gift Cards are available
Angela's Cosmetics & Fashion Jewelry is the premier destination for beauty and wellness services in the heart of Brooklyn Park, Minnesota. Since our opening, we've become a perfect destination for those who seek peace and charm. Featuring finest and outstanding services as well as result-driven treatments, we are committed to providing you with insight to a better, healthier state-being. Our goal is to pamper you with the unique massages and facials that will leave you feeling revitalized and rejuvenated. We are also a social gathering lounge for friends and family members to share their weekly events, and others to come and make beauty for their best moments.
Our philosophy is very simple... to provide comfort and relaxing experiences with quality services while keeping the price reasonable.
Thank You For Visiting We Appreciate Your Continued Patronage