Our Services: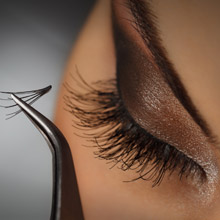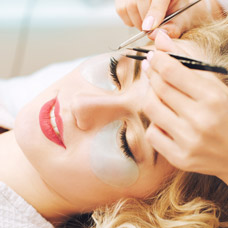 Eyelash Extensions
What are Eyelash extensions?
Eyelash Extensions are a popular new service & product that lengthens & thickens your own natural eyelashes. Lash Extensions are single strands of synthetic eyelashes that are curved to replied to each individual natural eyelash one by one for a natural, beautiful and luscious look. Eyelash extensions are perfect for special occasions or for day to day wear.
Come on in and see for yourself all the eyelashes that we have to offer. You'll be truly amazed.
Individual Classic Lashes
$180
3D up to 10D Volumes (all handmade)
$180
Flare Clusters Thin partial Set
$40
Flare Clusters full set
$50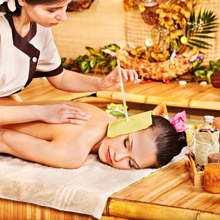 Ear candle
Improve your hearing, sinus, and allergies with a simple remedy that removes ear wax. Safe & painless method for car infections, chronic headache, and swimmers ear.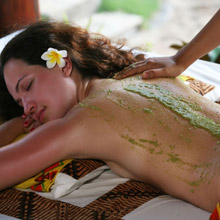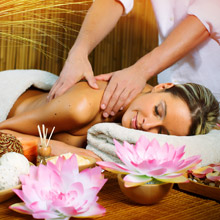 Massage
Swedish Massage (60/90mins)
$80/$120
Traditional Swedish techniques to relieve muscle tension increase circulation & induce a sate of total relaxation, body improved blood circulation.
Deep Tissue Massage (60/90mins)
$90/$130
Hot Stone Therapy Massage (60/90mins)
$80/$120
Pregnancy Massage (60/90mins)
$80/$120
MASSAGE with HOT STONE or THAI MASSAGE 60 mins
$80.00
Stone Therapy goes beyond the physical experience of most massage. You are able to enter deeper dimensions of relaxation & well-being. Heated basalt river stones are placed on specific points to gently warm & soothe. This rhythmic massage thoroughly dissolves tension & calms the spirit.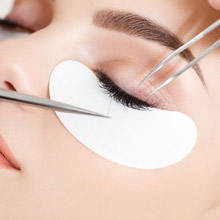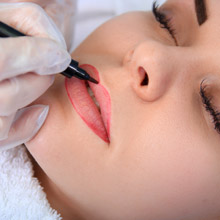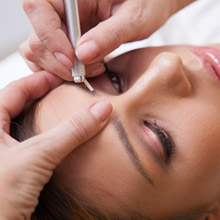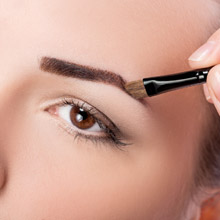 Permanent make up Tattoo
We will meet with you to evaluate your unique case and together we'll formulate the steps necessary to achieve ideal results. The consultant fess can be applied to any of our services.
Perfect for those who want to fully reconstruct, define, cover gaps, or fill-in over plucked brows. Every hair strand is drawn in a using a manual hand tool, results typically lasts 12-18 months.
Microblading with Shading
Special $450 (reg.$550)
Touch-up after 1st procedure 4-6 wks
$150
Touch-up after 6-8 wks
$200
Touch-up after 4-6 months
$200
This artistic procedure allows a similar imitation to the appearance of applying makeup. This technique is differ then microblading using a electric hand tool, ombré brow similar to the look of makeup, as opposed to simulated hair. The tails of the brow are darker, and fade into a light start to the brow, giving that perfect ombré effect. This ombré brows technique can be applied to any individuals and highly recommended for clients with oily skin. Results typically Last up to 2 years.
Touch up full lip after 1st procedure 4-6 wks
$150
Full lip Blush with color correction
$500
Touch up liner after 1st procedure 4-6 wks
$100
Eyeliner ( top liner )
Eyeliner ( bottom liner )
Eyeliner ( top and bottom combo)
Eyeliner Top With Tails
$350
Touch Up For Eyeliner (top OR bottom)
$100
Touch Up For Eyeliner (top AND bottom)
$200